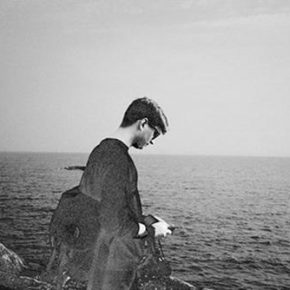 Ved første øyekast kan det se ut som om svenske 1991/MCMXCI/Axel Backman føyer seg inn i denne rekken av tilbakeskuende retrosynthesister, men det tar ikke lang tid før man innser at dette er lo­-fi gjort riktig.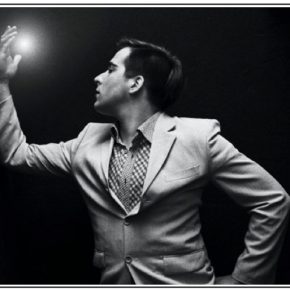 There are some strong "Climax" (Usher) vibes in this one. But you should know that we mean that as one of the highest compliments possible. Listen here.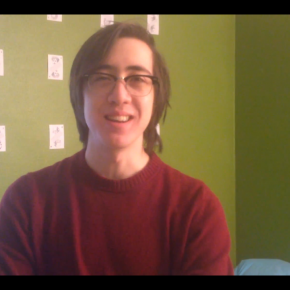 Our video guide to a simple record player set up is here, with English subtitles.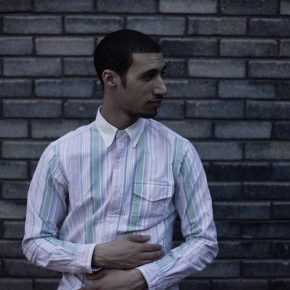 Visionist, også kjent som Louis Carnell, kom ut med den knallgode EP-en «I'm Fine» i september. Vår nye skribent Lars Ystaas ser litt på denne.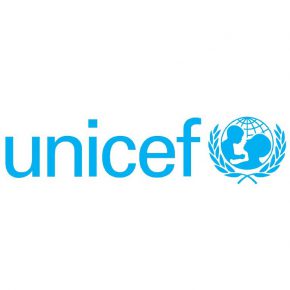 Nabovarsel og Objekt har besluttet å donere overskuddet og honorar fra arrangementet kommende lørdag til UNICEF.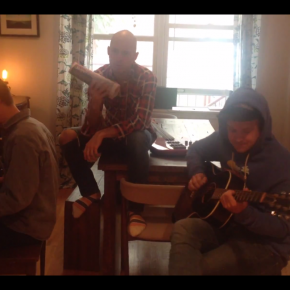 Ok, so finally an acoustic version of on the nicer songs from Chris Holm's debut: "Sealed", featuring Sondre Lerche on piano and Herremannen on percussion. Warm winter feelingsss!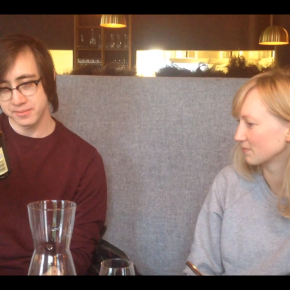 DJ Øde Øyvind prøver ingefærøl for første gang i sitt liv.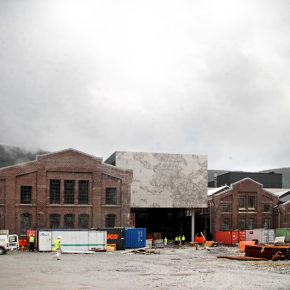 Today's recommendation is quite the unexpected blog about a college.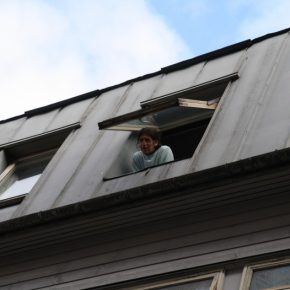 Check out livserfaringer.com. A new blog that looks kinda cool about life and people in Bergen.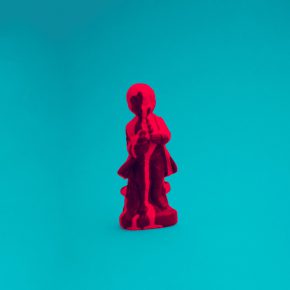 OMFG: A brand new video and a brand new song from Put Your Hands Up For Neo-Tokyo.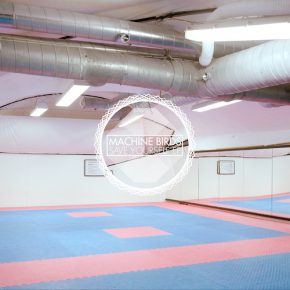 Dearly beloved: We run a label which now has a newsletter. There will be exclusives and free downloads, and they will only pop up when we have something new to tell you. Sign up here, after the jump.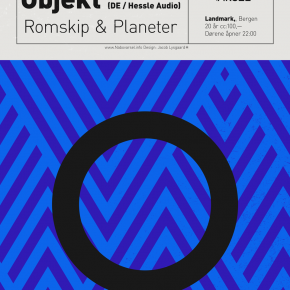 It isn't easy to join the ranks of techno legends but Objekt is getting there. We're proud to have him playing at Landmark (Bergen Kunsthall) at Saturday the 16th of November.