---
Nabovarsel har en podcast du bør sjekke ut.
Inni "Nabovarsel podcast" finner du ulike programmer, som f.eks. vårt populære "Yoda Neida" (om film og TV), "Naboprat" (som intervjuer norske kulturpersonligheter) og "Lysgaard leverer" (som leverer fet musikk).
English how-to:
Welcome to our very awesome podcast! Use the buttons around here to subscribe. If you're kinda new to this podcast thing, we recommend Overcast for iPhone or Podkicker for Android. It's the future.
---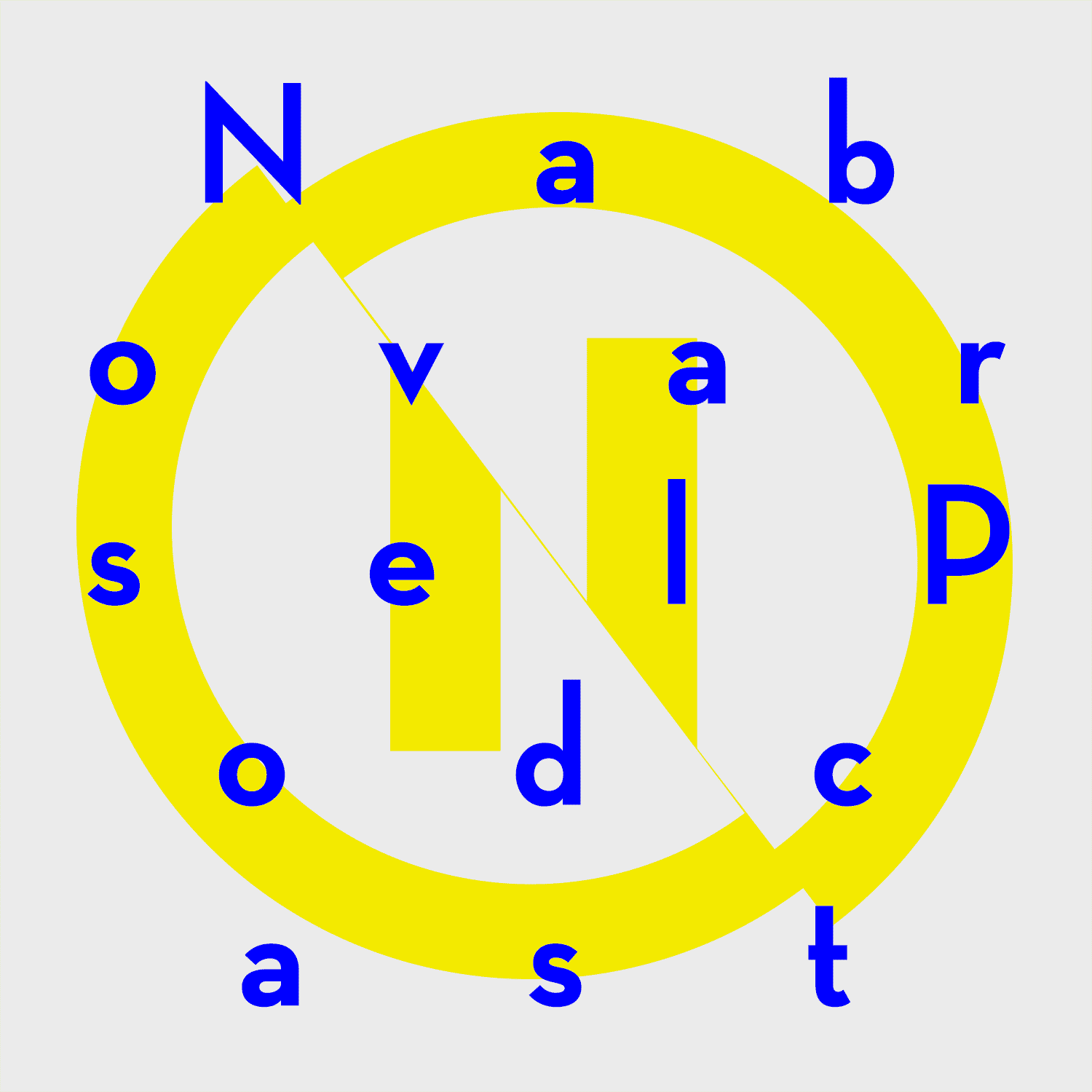 Nabovarsel Podcast
Nabovarsel
Nabovarsel Podcast: Fra Bergen, Norge