ADVANCED LANGUAGE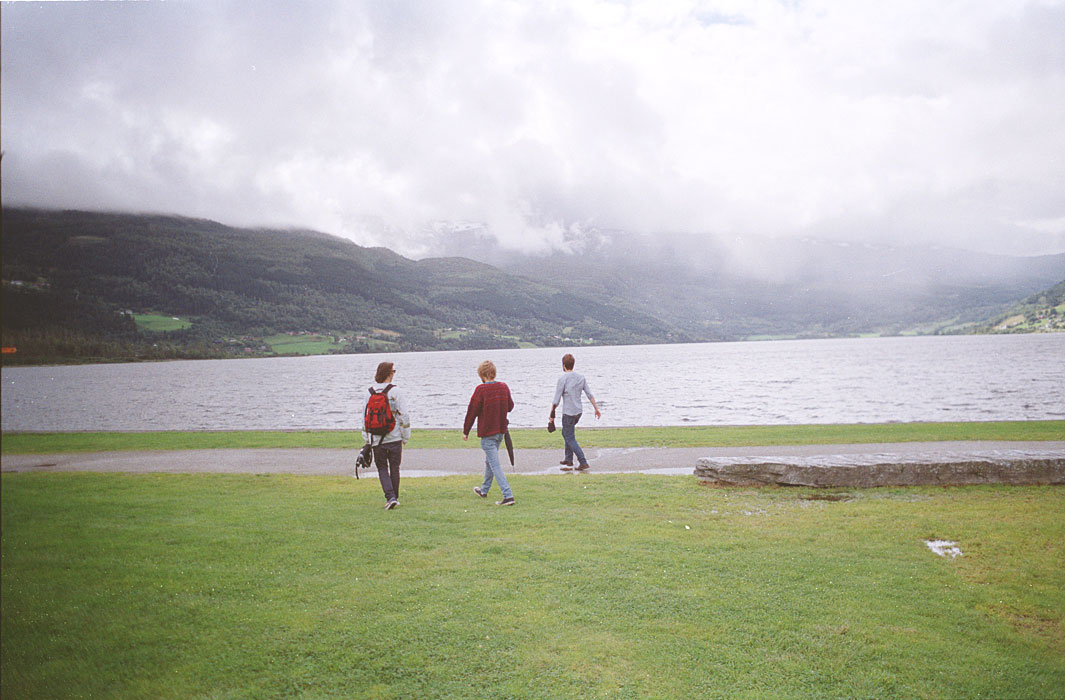 Photo by: Mario Urban Mannsåker
Dreamy and danceable rock with repeated references to haunted seasonal romances and youthful indiscretions? We're there. Advanced Language is front-loaded with memorable synthriffs and countermelodic basslines. The playful, but ambitious approach becomes evident in the debut track "Party On The Moon" as it grows restless, more unfamiliar and more urgent as the groove proceeds. But even though one expects it to take off, it turns out to be more of a self-contained opus.
Emerging with this song, as joyful as it is tear-stained, the band has crafted something that's both understated and subtle when compared to the premise of the title. The paradoxical nature is not forced, but in the DNA of front figure and main songwriter Petter Berge. But the punch and flesh of the song only exists because of the ADVLNG-band.
Advanced Language is part of a new crop of young synthrockers from Bergen, where bands such as The New Wine, Young Dreams and Put Your Hands Up For Neo-Tokyo paves the way for a new palette of sound and style. "True Faces" another demo give away is a strong indicator of the tribal angst that runs through the veins of the band. We can't wait for more.
Website: http://advlng.no
Facebook: http://www.facebook.com/advancedlanguage
The band:
Petter Berge: Vocals
Eirik Nordstrand: Bass
Lars Finborud: Guitar
Njål Paulsberg: Synthesizer