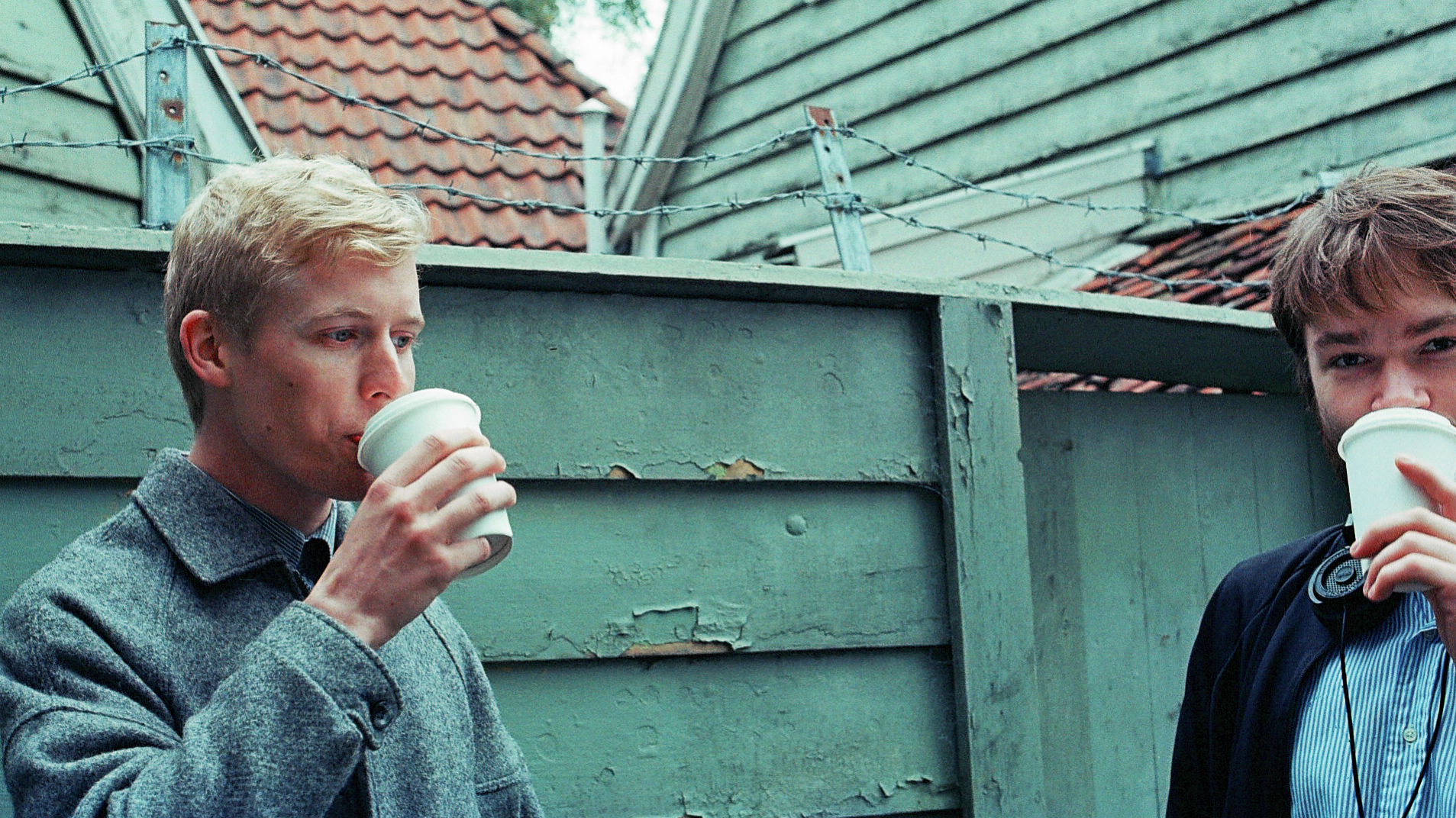 PUT YOUR HANDS UP FOR NEO-TOKYO
Put Your Hands Up For Neo-Tokyo are nothing if not about futuristic music, mixing their electronic approach with off-kilter orchestration and melodic bliss. The six-piece outfit is led by Njaal Paulsberg, a talented young man you'll also find responsible for the synthesizers in Young Dreams (Modular Records). The debut EP "Breaking Through", is scheduled for release in Scandinavia this autumn.
With a handful of Norwegian shows under their belt that includes festivals such as Gut Feelings, Ekko, Numusic and Den Elleville Festen V, Put Your Hands Up For Neo-Tokyo are set to stake a claim on your brain with the EP "Breaking Through". Patching together such an eclectic list of sounds could lead to disaster, so the band's ability to keep it together and inject big pop moments into something focused is a testament to Njaal Paulsberg's growing reputation as connectors of the dots. This is hi-fi bedroom music, and the EP is a letter of intent for more freak-pop to come.
Contact: emilio@shadowagency.no