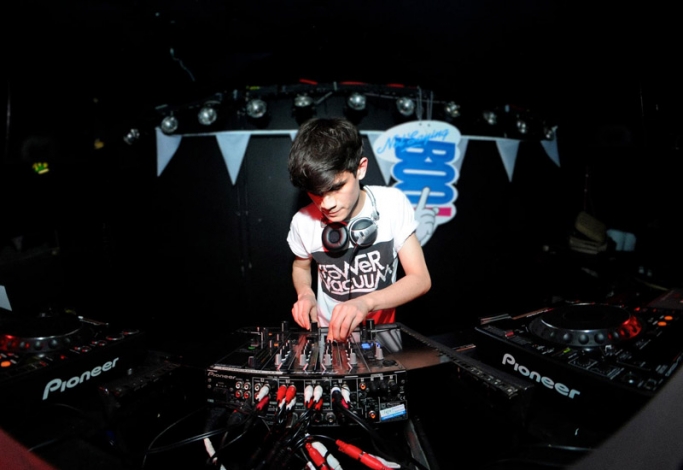 It isn't easy to join the ranks of techno legends but Objekt is slowly getting there with some incredible forward-thinking boom boom boom. We are proud to present him Sat the 16th of November at Landmark, Bergen. Joining him is Romskip og Planeter and Gray Chalk from Switzerland..
His techno is tuff, but groovy and filled with ideas and joy. In fact, Objekt is the type of musician that turns techno-sceptics into believers. Our man Øyvind Halsøy wrote about his experiences from his discovery of his music.
Venue: Landmark (Bergen Kunsthall)
Date: Saturday the 16th of November
CC: 100 NOK
Doors open 22:00 – we continue until 03:15.
In case you still haven't been convinced, check out his breakthrough tune "Cactus":
Soundcloud: http://www.soundcloud.com/keinobjekt
Twitter: https://twitter.com/keinobjekt
Facebook: https://www.facebook.com/keinobjekt