Podcast: Play in new window | Download | Embed
Subscribe: Apple Podcasts | Google Podcasts | RSS | More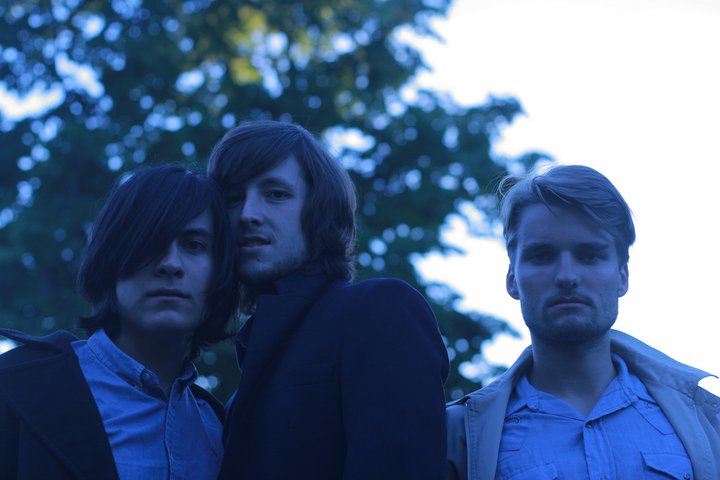 En mp3 som vi har gledet oss til er den ferdig miksede versjonen av Love Supreme, en låt fra ThisGoesDisco!. Dette er en "supertrio" fra Bergen, i den grad man kan få slike i det lokale, alternative musikkmiljøet mellom de syv fjell: Matias Tellez (Young Dreams), Stian Iversen og Geir Hermansen (begge fra The New Wine). Noe av det morsomme med denne trioen er å se Matias Tellez og Geir Hermansen spille instrumenter de vanligvis ikke trakterer; da det er førstnevnte på bass og sistnevnte på trommer.
Deres første skikkelig konsert var under årets Sommerkvarteret, etterfulgt av en kort konsert på Hulen. Neste konsert er på Nabovarsel; lørdag 20. november. De spiller sammen med Daso og Romskip & Planeter.
Love Supreme er energisk pop-shoegaze i to akter. 5 minutter og 28 sekunder føles veldig kort.