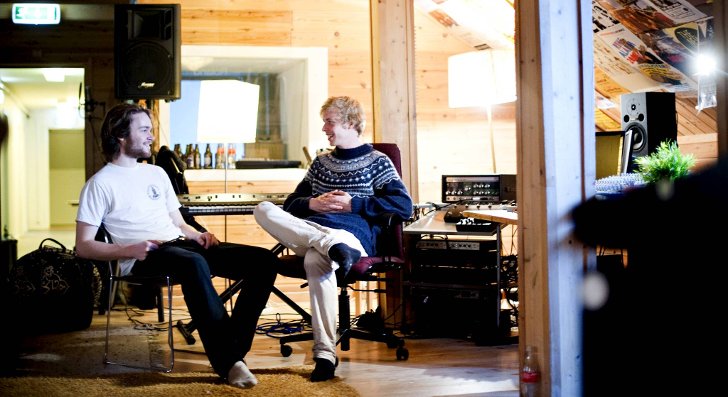 BAs Ørjan Nilsson har skrevet et intervju med Put Your Hands Up For Neo-Tokyo i anledning debutsingelen og i anledning Ekkofestivalen. Du kan lese dette intervjuet på nettsidene til BA.
PYHUFNT, som de også kalles, har vaket en stund i den mangslungne bergenske vannskorpen – helt siden låten «The Blood of Brethren» ble kåret til ukens urørt på P3 i oktober 2009.
I tillegg har den meget kredible bloggen The Line Of Best Fit valgt ut The Blood of Brethren som "Song Of The Day".
'Blood of Brethren' is the band's next single, and its scope is impressive. One moment wailing guitars, the next Casio drumbeats, the track is reminiscent of World's End Girlfriend in its glorious schizophrenia.