Hailing from the obscure outskirts of Bergen, Norway, 82-model Henning Severud draws on influences from disco, italo, new wave, house, kraut, techno, balearic and cosmic – piloting the shuttle somewhere between cold European synthetics and warm analogue-, equatorial sounds. By the way, in case you're wondering what the outskirts actually entails: Sotra.
He is now based in Berlin where he may or may not be working on some cabbage/coconut-infused tropical techno. There's been an insane amount of cool DJ-gigs for the young gentleman lately, and no wonder: The brilliant 12″-single on Prins Thomas' Full Pupp-label is a strong contender for one of the best Norwegian house releases for the last couple of years. Seriously. Listen to it down below. And also, another 12″ called "Confirmation Bias" is highly recommended. That one is newer-ish as well.
Podcast: Play in new window | Download | Embed
Subscribe: Apple Podcasts | Google Podcasts | RSS | More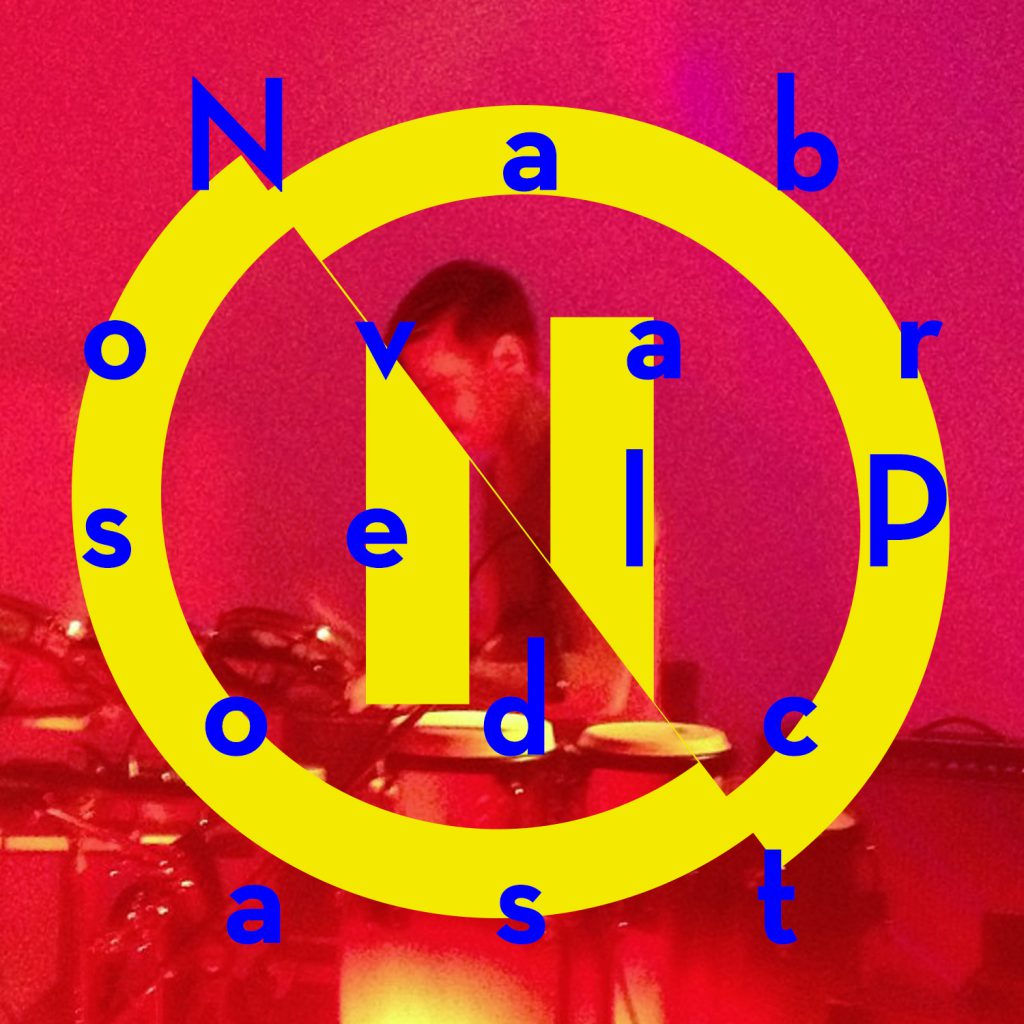 Anyway. Enough talk. Enjoy one excellent podcast, from an excellent guy.