Podcast: Play in new window | Download | Embed
Subscribe: Apple Podcasts | Google Podcasts | RSS | More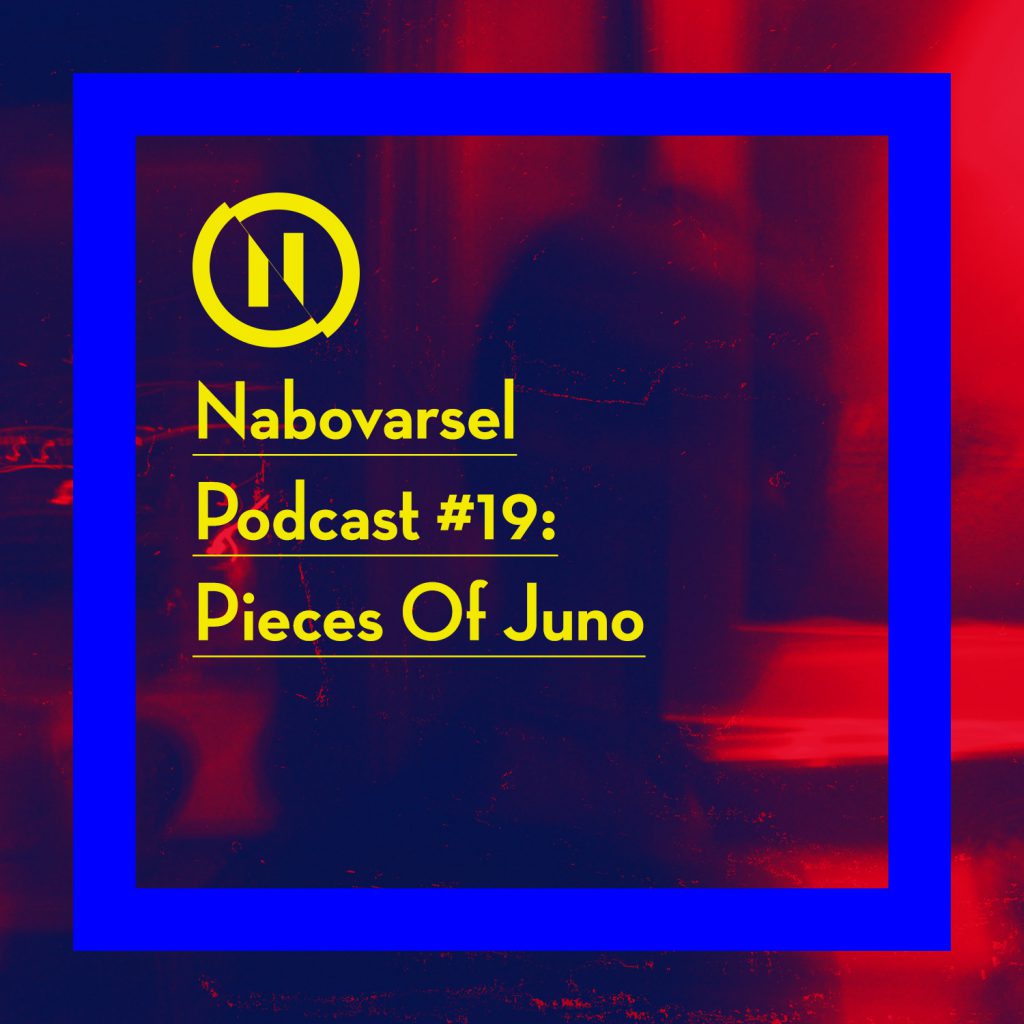 New podcast! Yes! This time Pieces of Juno is gracing our digital airwaves with an exclusive mixtape, filled with future beats and madness you can move to. There is an unreleased track by one of Norway's biggest exports these days, Cashmere Cat, in there somewhere so expect some of our jingles, drops and fucked up effects to discourage bootlegging. Happy listening! You can subscribe to our podcast for free in iTunes, or push http://nabovarsel.info/feed/podcast/ into whatever you use.
EDIT 09:15, January 24th: Something is screwing with the feed, so iTunes does not properly show the episode. Working on a fix.
EDIT 2, 16:34, January 24th: All should be well in the land of Nabovarsel now. Holla back at @jacoblysgaard if you're having issues.